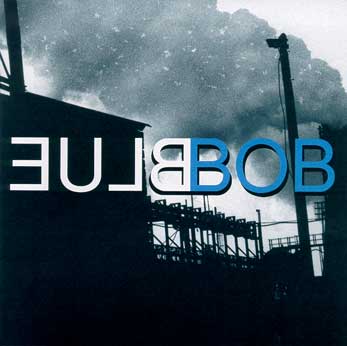 The bastard child of film director David Lynch. The best way to describe it is a dirty blues crawl through an industrialised metal landscape (both musically and thematically). It probably does not belong in this forum but his name is better suited in here. The album and info about the band (a two piece) is scarce. This is from the official DL website.
Blue Bob - David Lynch
PM if u fancy (AAC only I,m afraid). I am rather taken with it I have to say!