I was bored so I thought this up.
Go to google.com images and type in your name. It can be your username, or your real name if your confident no one will trace you down and rape you, but I'm almost positive no one would want to rape me so I'm using my real name. Then you take your three favorite pictures and you post them here. I guess I'll start off
This is for my real name:
LMAO, a bong
This is for Zee: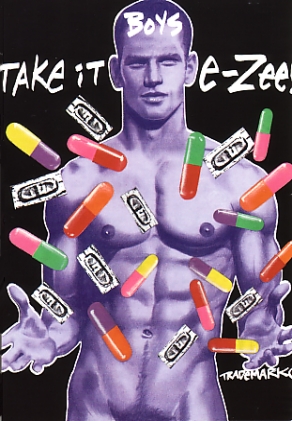 LOL makes no sense but it's funny
and I'm done with pictures. Bye bye.