Hey, just recently I became interested in the MBTI system. And to be honest, I find it quite accurate and precise.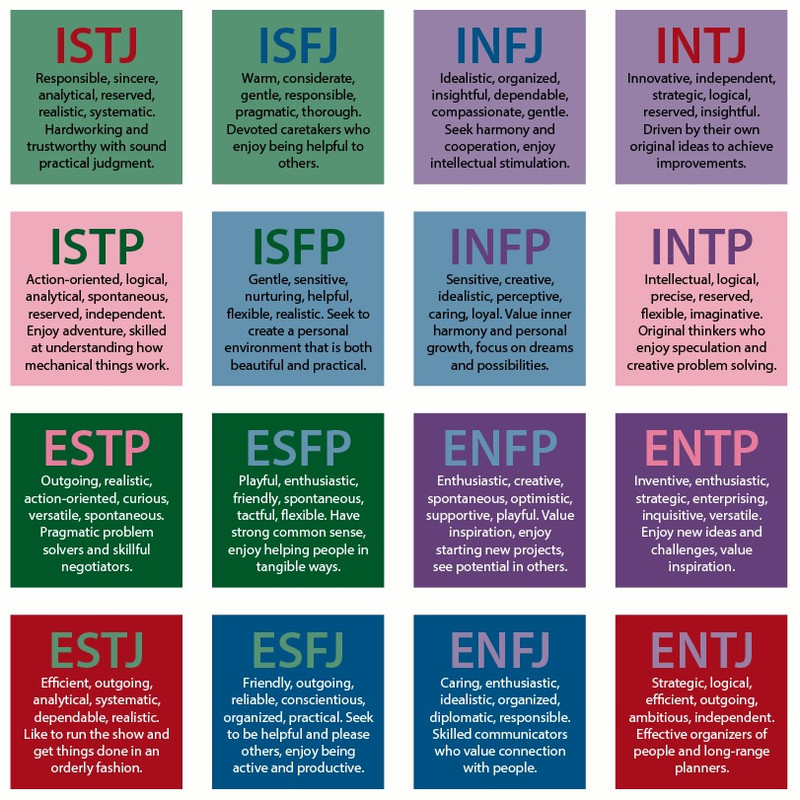 Through all of my readings about it, I've found that people find it extremely easy to type musicians based on their lyrics.
And it got me wondering, whether any of you The People of MusicBanter would be able to type me correctly based on my lyrics (I do know my MBTI type, with which I most mostly relate to).
Here's my lyrics Showcase:
https://www.musicbanter.com/song-wri... showcase.html
(Most of the lyrics are in english, but some of them are in polish — if you're too lazy to check out the translation and try to make sense of it, then do it solely based on the english ones ... or maybe one day I'll do translate the polish ones to english... who the **** knows)
If anyone is up for the challenge, then go for it. We can discuss that later (I personally feel like the MBTI typing doesn't relate to one's lyrics writing — as it's a form, that one can master).
But Anyway, this might be also the thread to any MBTI lyrics typing stuff. Like "What type was Brian Wilson?" Or "What type was John Lennon?" Or "What type was Bill Wyman?", "What type was Frank Zappa?", "What type was Keith?" [that one I would be most interested in] etc, etc
[
PS!!!!!!!!
Do not take the picture I've posted into consideration when typing. It's pretty dumb. But that's what most people understand when they hear of MBTI. But at the same time it's quite accurate to post, as it's the stereotypical view of the thing, that most people follow.
]