I have a Zoom pedal like that: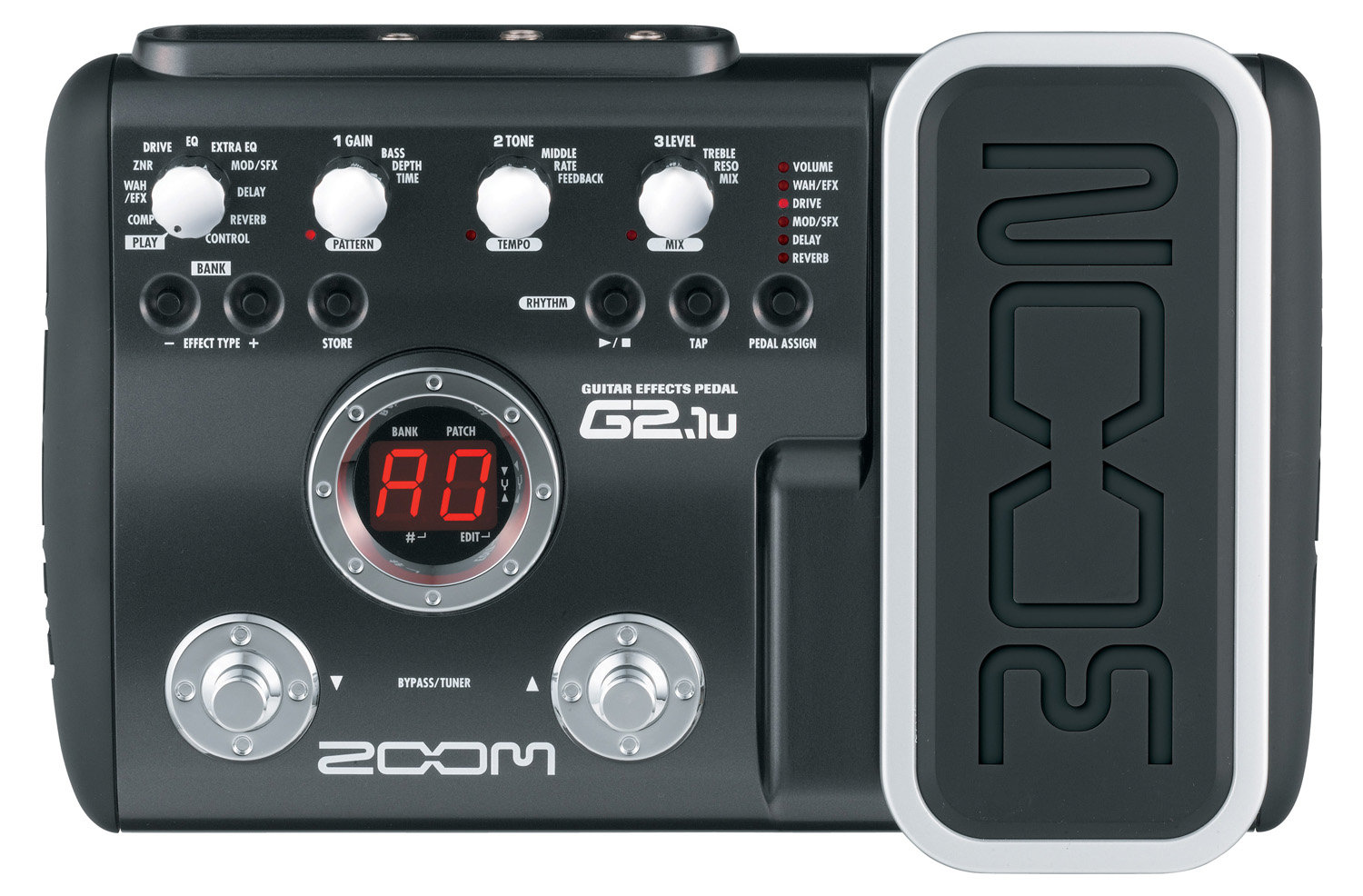 The silver knobs a the top don't really work anymore. When I try to turn them down the setting still goes up. I have to turn them down very slowly and even then it jumps up at some point.
I seem to remember that I had a similar problm with another zoom pedal I had, so this might be a widespread issue with the brand.
Does anyone know how to fix it?
PS: The warranty expired a long time ago.
PPS: Yeah, I tried googling, but couldn't find anything.