First up is a band I doubt anyone has heard of, though the name might be slightly familiar.
Artist:
Bram Stoker
Nationality:
English
Years active:
1969 -1972, 2009 -
Albums:
4
Of which I've heard:
1
And of which I like:
1
The story behind this band is so weird it has to be true. Originally created in the early 1970s to play music like Black Sabbath were, presumably to cash in on the emerging heavy metal trend, they released one album called either
Heavy Rock Spectacular
or
Schizo/Poltergeist
, depending on which version you get. I have absolutely no idea what they were doing, if anything, between 1972 and 2009, and surely this must be one of the longest hiatuses of any band - 37 years? There are thousands of bands who don't even last that long, and others who have carved out an entire career with multiple albums that spans such a period. But at any rate, 2014 saw them return with the superb
Cold Reading
, which is about as close to a marriage between Doom Metal and Progressive Rock as I've ever heard. I know I was seriously impressed, and now that I see they have two albums released after that (their most recent hitting just over three years ago now) I will have to track them down. Fans of Genesis, Big Big Train, The Alan Parsons Project, Arena, Mike Oldfield etc will enjoy this.
Why did they choose the name for their band that they did? Damned if I know, but if they were indeed attempting to emulate or copy or rip-off Ozzy and the boys, then maybe they wanted a suitably scary name, one that would identify them with Sabbath fans. Not sure if it worked; I certainly never heard of this band before, but on the basis of
Cold Reading
I would imagine they have a good shot at doing what the Irishman's count did, and return from the dead.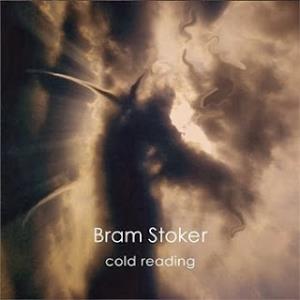 https://www.youtube.com/watch?v=nGKGj1fVgN4