I've seen that there's a thread on Throbbing Gristle from a while ago, but it makes sense to me to start a new one under this wider heading.
Fans or haters, few would deny that the phenomenon known as Genesis Breyer P-Orridge was at the center, on the periphery or at the background of some extraordinary and extraordinarily diverse artistic activity. Whether as a soloist, producer, collaborator, author or just former band member, Genesis is linked to a huge number of musicians, bands, trends, movements, cults, scandals, you name it.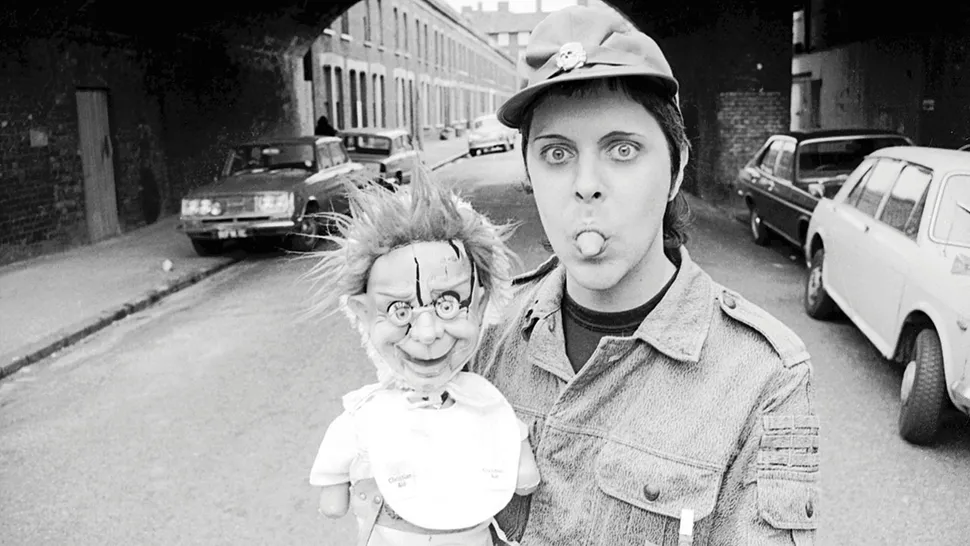 Which is why I think this headline makes sense: it allows you to group together a lot of disparate subjects, from Psychic TV and Coil to gender and the occult, whatever your attitude to each and every one of those may be.
I'll start with what I think was one of TG's triumphs, the reunion show. Just tremendous. When you see members of the audience twitching involuntarily to the rhythm, you know it's the good sh*t.
*