---
Quote:
Originally Posted by
Karengirl

Zhantiemi-I hope you never showed your brother-in-law that Brian Eno picture and told him that!!!
Worst ever (or most hysterical!) mullet of all time (since it starts from about halfway back on scalp, w/so much forehead showing!!) Thanks for sharing-both who posted and Zhantiemi...biggest laughs I've had in a bit!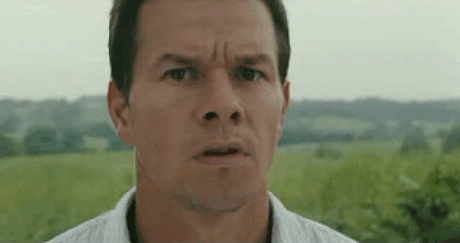 __________________
"Use every man after his desert, and who shall 'scape whipping?"